Surprise your family tonight with our corn cake for dessert. It is creamy for an extra rich flavor that your family will love.
Who doesn't like a hot coffee with corn cake? And who doesn't like to spread that butter melting on top, what a treat, that's all your afternoon snack needs to be charming! We will explain a super quick recipe and you will organize it in a few minutes using the blender exclusively. You will be amazed by the texture, it is fluffy and very creamy.
And don't forget to share this tip with your family!
1- See how to prepare the most creamy, quick and easy corn cake you will ever eat.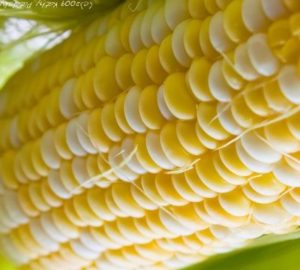 Ingredients
3 eggs
1 can of green corn
1 measure (of the corn can) of sugar
1 measure (of the corn can) of cornmeal
1 measure (of the corn can) of milk
1/2 measure (of the corn can) of oil
2 teaspoons of baking powder
Read more:Latinha Corn Cake, is very creamy and takes few ingredients
Method of preparation
In a blender place the eggs and beat together the corn, cornmeal, sugar, oil, milk. Add the yeast and beat lightly.
With the aid of a spoon, help to loosen the dough from the sides of the blender glass.
Pour into a form greased with oil and wheat flour (or cornmeal), and bake in a preheated oven at 180º for about 30 to 40 minutes.
Tip
How to remove corn kernels
To remove the beans from an uncooked corn cob, place it in a large bowl. Holding the ear firmly at an angle, carefully cut the ear (away from the body) with a sharp knife, removing several rows of corn at a time. The large bowl catches the corn kernels, making cleaning easier.
Enjoy your food